It is possible to create a QR code with a picture, without altering its readability and its content. This is achievable thanks to its error correction system. Here is how you can design one with cablabel S3:
Create first the QR code as usual.
And select in its properties, the highest error level "H".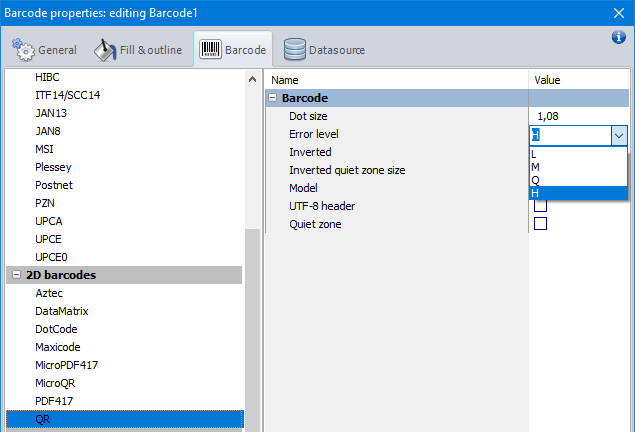 Then insert the picture and place it above the QR code.
Finally, select and "Pack" the QR code and the picture, to send the objects to the printer as one picture.
Warning: the picture must not hide the 3 squares in the corners, which are necessary for reading the code.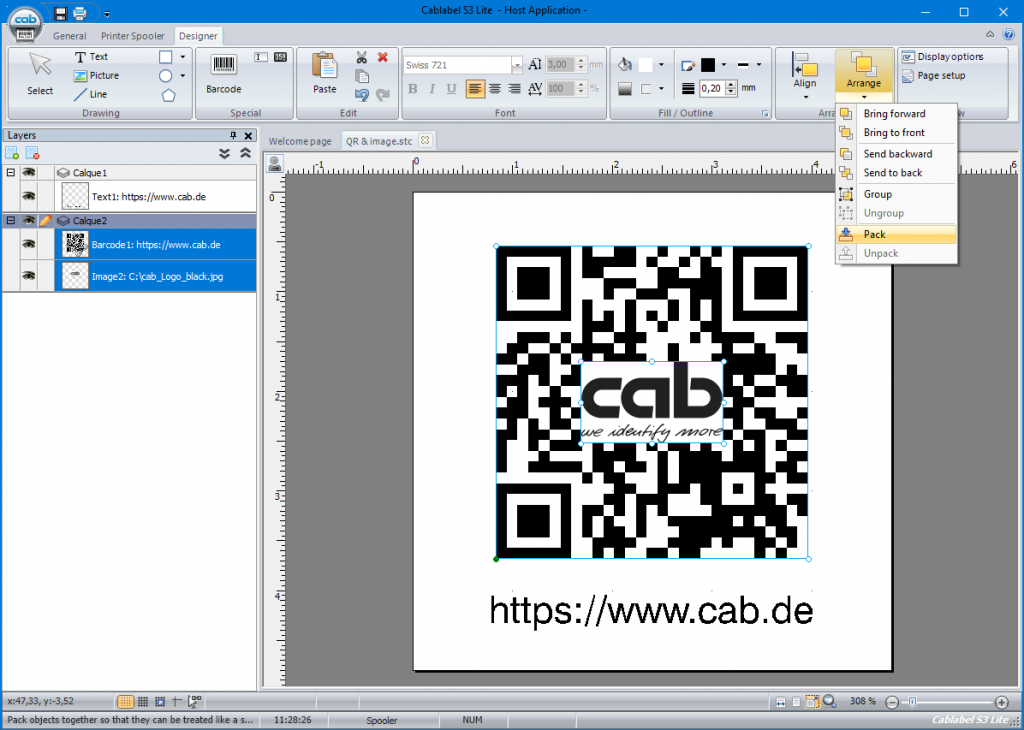 Notice: it is also strongly recommended to print the label, to verify the readability of the QR code and the integrity of the data.
Download example file for cablabel S3 Lite and Pro: