Yes of course, but only according to the case and under certain conditions.
Here is a summary of different situations needing the activation of the software and how to proceed.
Update
In order to benefit from the latest features provided by the addition of plugins, as the keywords, the variable information or the compound prompts, sometimes a reactivation of the software is required after its update.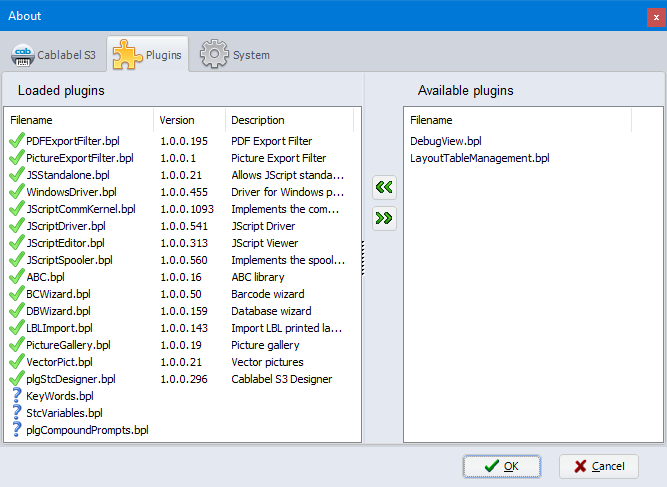 In this example, some plugins are not correctly loaded. Then you mostly just have to redo an activation procedure through the wizard, reachable from the "About" button in the General tab.
Reinstallation
If you need to reinstall the software, for example due to change of computer or operating system, there is the possibility to perform a request for reactivation, by filling in the form available on our website:
Once your request has been considered, you will then receive the necessary instructions by email at the address indicated.
Additional installation
On the other hand, when you wish to use the software on an additional workstation, you first have to purchase either an additional license or a new license.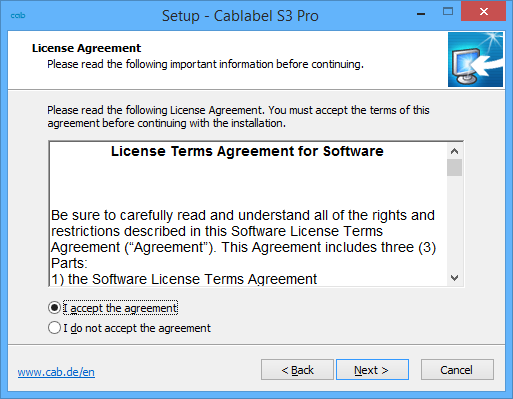 For more information about this subject or to know all the modalities, you can contact directly your usual reseller.